Who we are?
We provide professional SEO and SMO services to help your business succeed. Whether you need social media marketing, promotion, advertising, SEO, social signals, YouTube video SEO, content writing services, site traffic, and lots more, no job is too big or too small. All clients get the VIP treatment regardless of size or volume required.
Vision
Our vision is to get you ranking high on google search engine and increase customer sales and retention for your business.
Mission
Our mission is too satisfy every customer we take on, making sure we fulfil everything possible to increase their online presence.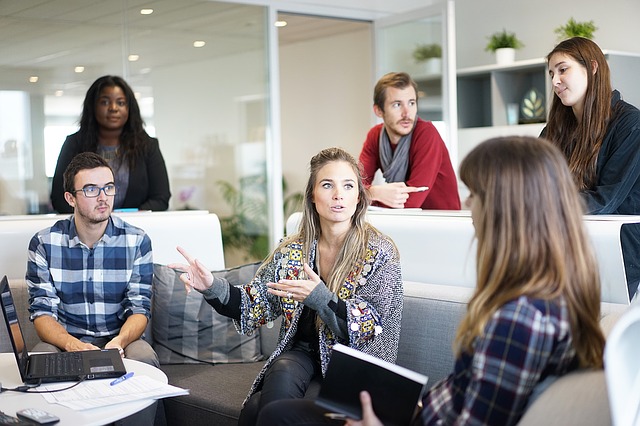 The guys at Strategic SEO have been fantastic on several levels. They are always prompt with their replies and on point with the subject matter. Their pricing is very fair and extremely competitive.

I am happy to recommend STRATEGIC SEO to anyone looking for SEO services. They've delivered great, professional, SEO results and kept us on the first page and have been prompt in resolving any issues. Highly recommended!
The team at Strategic Seo did a great job on our SEO and helped to increase our website ranking. They are very professional and answer any questions promptly. I would recommend them to anyone who is looking for a cost-effective SEO solution.

Anna Doe
Affiliate Marketer